QR code Robostrike !
Here the link of the site Robostrike (fr) in a QR code ! héhé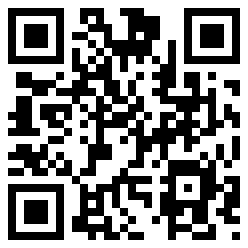 Who know that ?
We see them on adverts now. Surely, people will go to the websites of these things just to see what they are so if we printed them and stuck them up we could possibly gain more players?